Olive Chapel Professional Park in Apex
Prime Commercial Office Space Right Outside Of Raleigh. Take A Look At Our Business Directory & See The Companies That Have Already Made The Choice To Work At Olive Chapel Professional Park.
Contact Us Today To Lease Your New Medical, Restaurant Or Office Space!
Olive Chapel Professional Park Leasing
Why Olive Chapel Professional Park?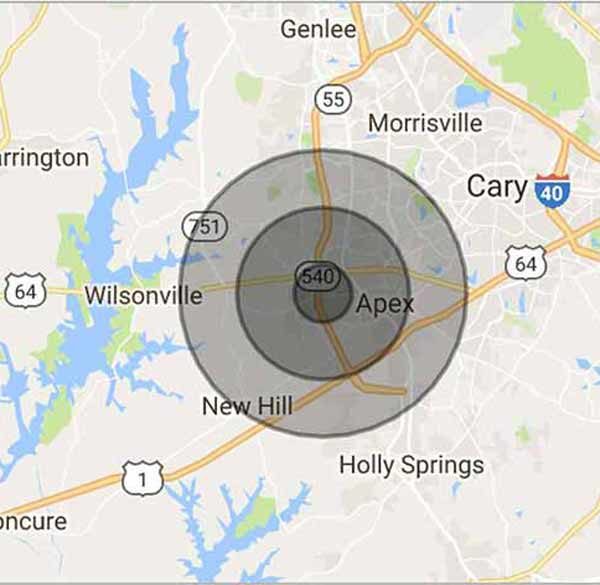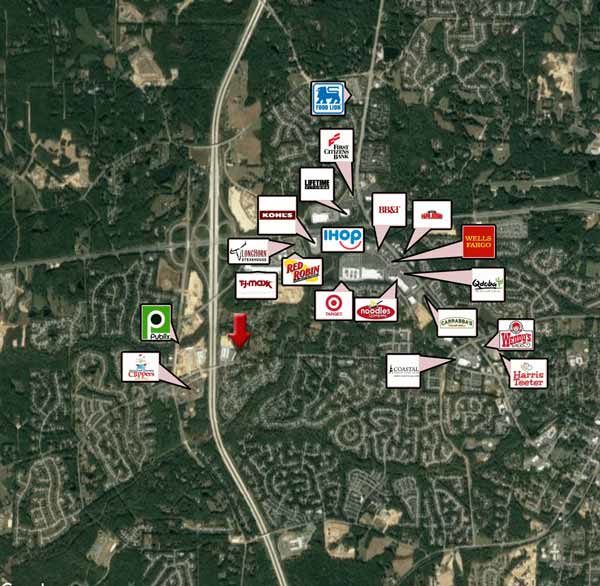 Olive Chapel Professional Park is a prime location for businesses who are looking to set up in Apex.  Our ground floor is available to restaurants, personal services, athletic concepts, general and medical office uses. Our upper level is designated for medical and general office use. Our office park location, in Apex, is within 5 miles of 80K+ people with an average household income of over 100K. We're also close to big chain stores like Target & Kohls. Schedule a time to talk to our realtor today!
Now Offering Coworking Space in Apex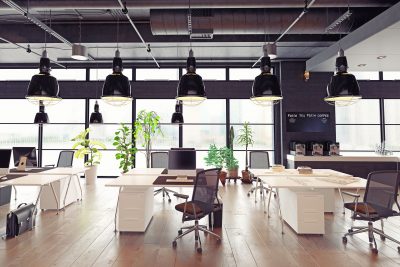 Olive Chapel Professional Park has long offered private offices for medical, office, and restaurant space; now we are offering shared coworking options as well. This is the perfect opportunity for new and growing businesses looking to grow and scale while keeping costs lower. Schedule a tour of our coworking space to find out if it's right for you.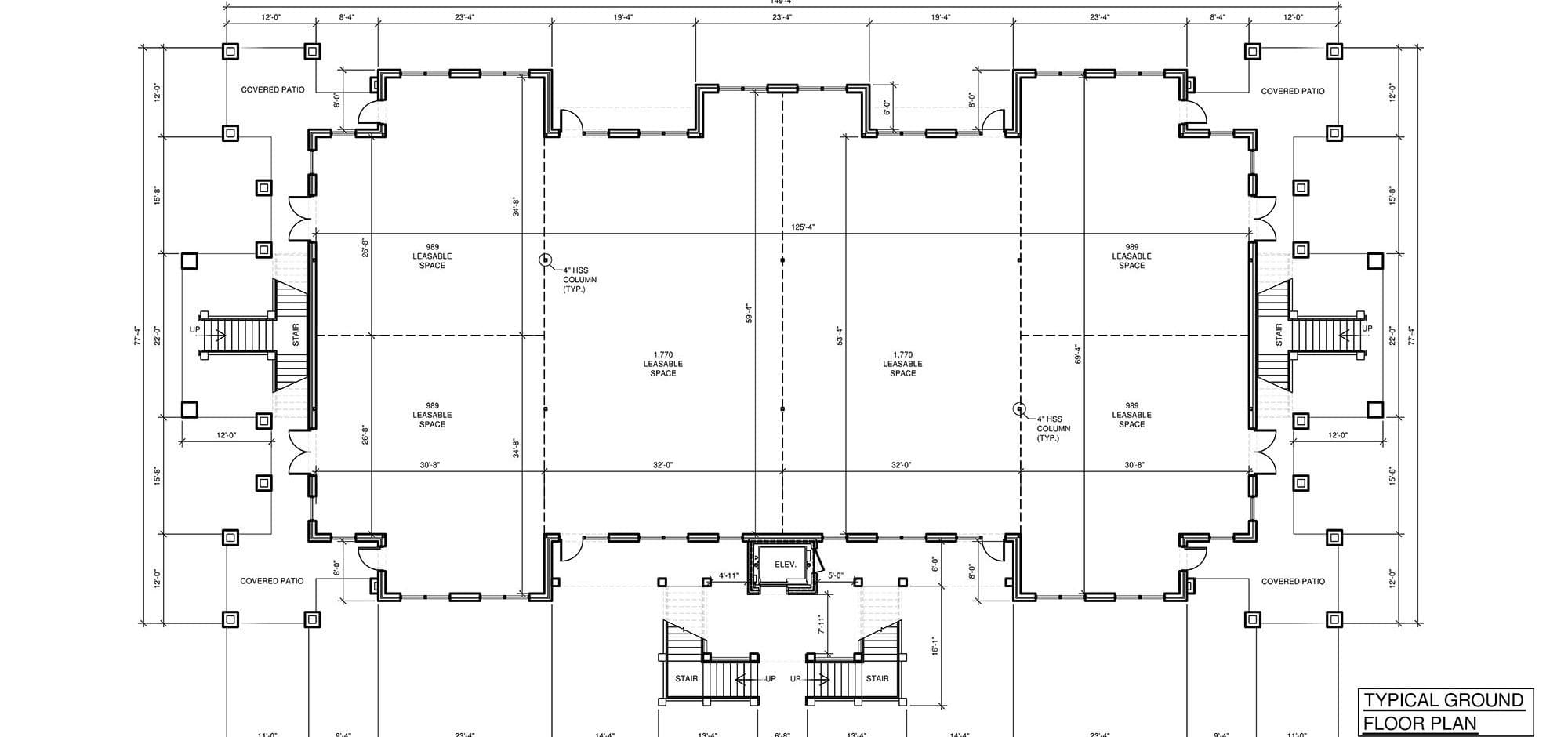 Available Floor Plans in Olive Chapel Professional Park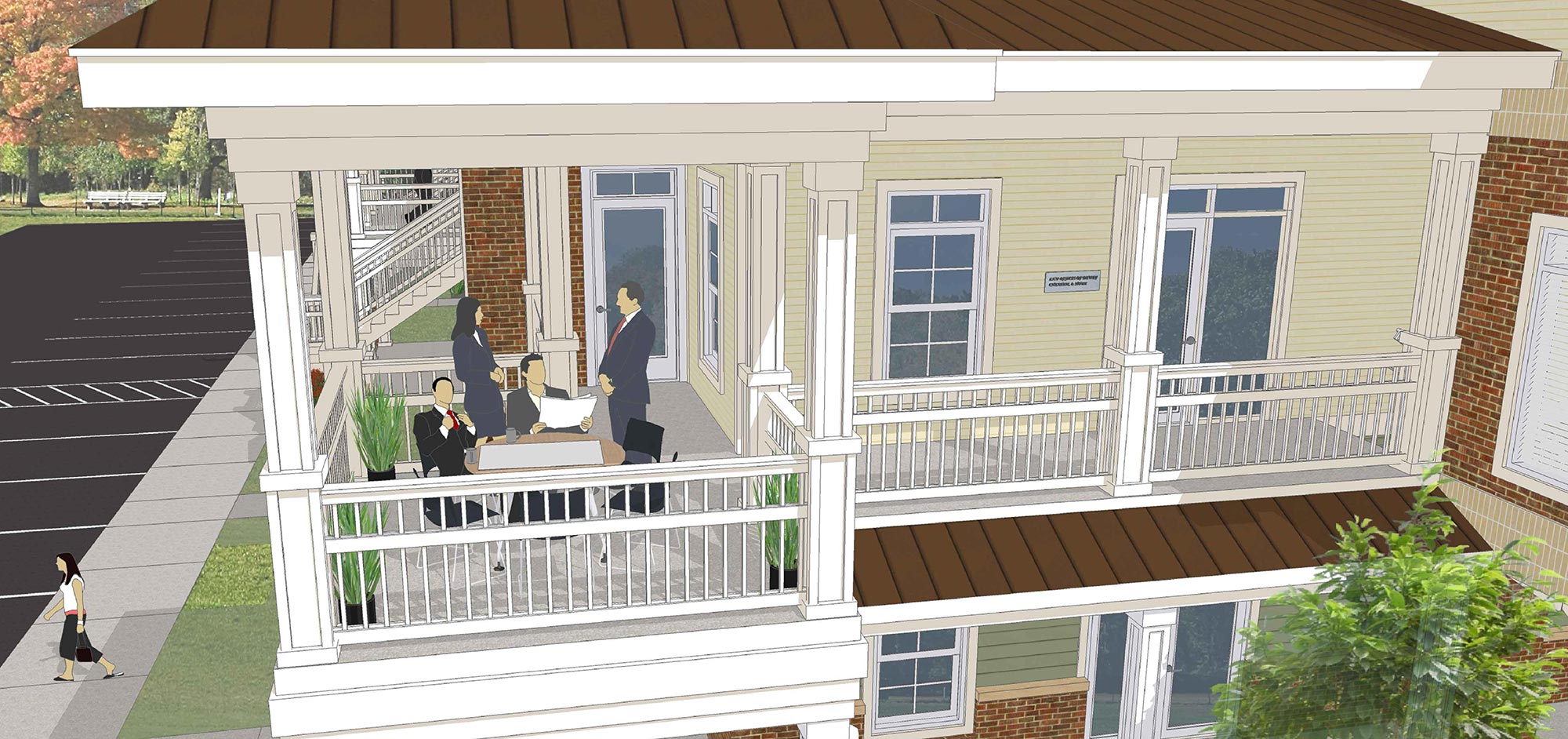 Office Space For Rent In Apex, NC