Olive Chapel Professional Park Restaurant & Retail Space
Are you looking for the perfect location for your restaurant or store front? Olive Chapel Professional Park, in Apex, has multiple different suite sizes available that are perfect for retail stores or restaurants.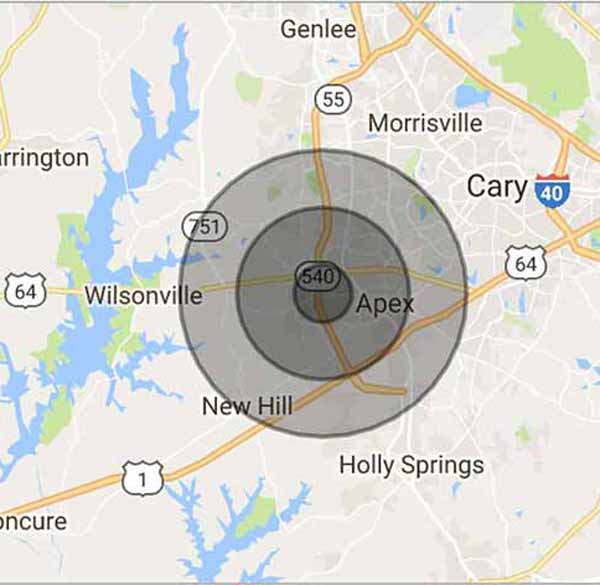 Olive Chapel Professional Park For Your Store or Restaurant
If you are thinking of opening or relocating your store or restaurant to Apex, you should consider Olive Chapel Professional Park. Our planned office park is within 5 miles of 80,000+ residents who have an average household income of over $100,000, which means you'll have a customer base that's close by. We're also close to major highways, major shopping centers, and a planned Publix supermarket. Get in touch with us at (919) 697-5100 and consider preleasing today!
Restaurant & Retail Space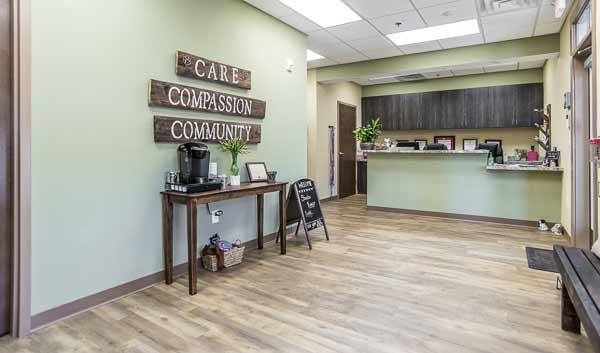 The Motto of Apex is: "The Peak of Good Living" and it has been rated #1 in Money Magazine's best places to live (2015). The town of Apex is growing and with it, there are new commercial areas being developed. Olive Chapel Professional Park is one of the latest developments that is being built to serve the growing needs of the town.
Olive Chapel Professional Park has room for retail and restaurant spaces on our ground floor. There is plenty of parking space available for your customers & patrons, which is good because we are located just a few short miles from over 80,000 residents. We're also conveniently located near US Hwy 64, which means you're only a short distance from other major population centers, such as Raleigh, NC.
We are currently in the pre-lease period for our restaurant & retail locations. Please call (919) 697-5100 today to learn more!