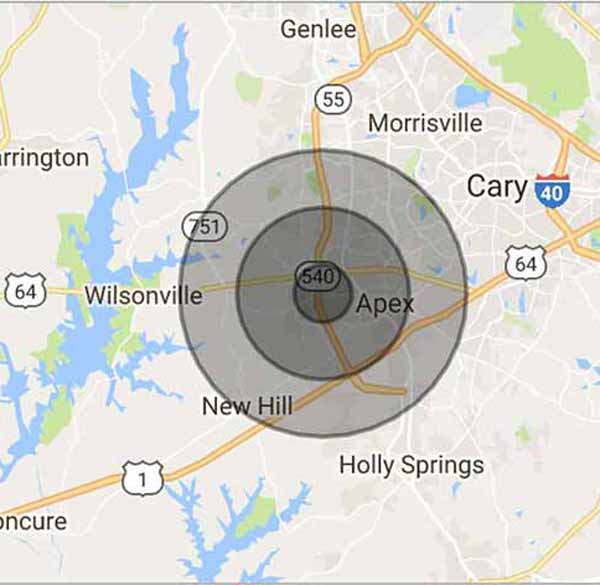 Medical Office Space in Apex NC
Why should you choose Olive Chapel Professional Park for your medical office space? Aside from having a close by client base built in, Olive Chapel Professional Park offers quick access to Hwy 64. This means that WakeMed's Cary and Apex Locations are both within 15 minutes of our office park.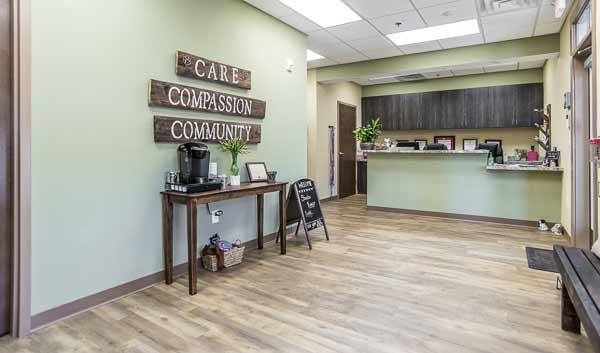 Olive Chapel Professional Park is a new commercial office park that is being developed near Chapel Ridge Rd, in Apex. We offer mixed commercial use spaces and will have a total of 5 two story buildings. In all, there will be 75,000SF of space in five buildings upon the completion of the second of two building phases.
Our ground floor is available for retail, restaurant, medical, general, and personal service space. The upper level is reserved for medical and general office use. The size of potential suites ranges from 950SF to 7500SF (second floor), which means you're sure to find the right sized suite for your medical office. Call Moss Withers, NAI Carolantic with Keller Williams Commercial at 919-675-2750 or contact us online to learn more about leasing your office at Olive Chapel Professional Park.