Olive Chapel Professional Park in Apex
With office spaces from 950 SF to 7,496 SF, you're sure to find the perfect sized office suite for your business. Get in touch today to learn more!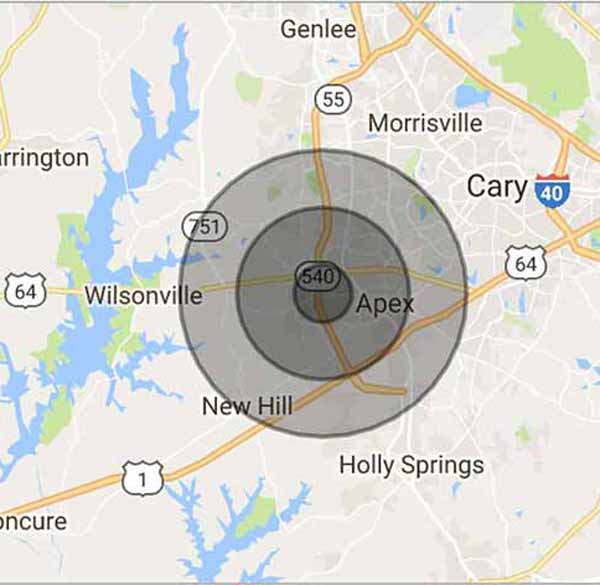 Why Olive Chapel Professional Park?
Olive Chapel Professional Park is a prime location for businesses who are looking to set up in Apex. If you are looking for general office space, our location offers suites ranging from 950 SF – 7,496 SF, so you'll be sure to find a space that fits the needs of your company. We're close to restaurants, shopping, and some of the premier subdivisions in Apex. If you want to learn more, get in touch with us at 919-675-2750 or contact us online.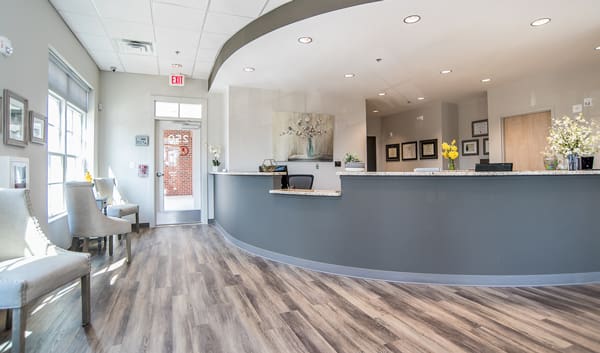 Olive Chapel Professional Park is a highly attractive office park being built in Apex, NC. There are a total of 5 two story buildings that total nearly 75,000 SF of mixed commercial use space. The buildings will be built in two phases and each building will have full elevator access with three secondary walk up entrances available.
Built on 8.7 acres at the corner of Olive Chapel & Chapel Ridge Rd, this location is close to shopping centers, major highways and some of the most favored residential communities in Apex.
If you'd like to learn more, call Moss Withers, NAI Carolantic at 919-675-2750 or contact us online to get more information.